Religious School
Sunday, Feb. 23 is a Congregational Education Day, 10am-noon: Parents, don't drop off - C'mon in! For the second trimester, the theme is Exodus - Our journey then and now.
---
Teen volunteers: The Madrichim are a big help. Read More
---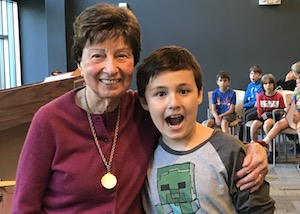 Hebrew Buddy of the Week is back! Our Hebrew school students learn tefila in duos, with an older student or mentor helping a younger one. Every week a pair is spotlighted and their picture is posted outside the Temple office. Congrats, Claire & Oliver!
---
Video prayer library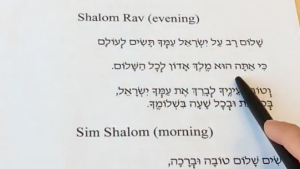 Students can use the video prayer library to master prayers they're learning in Hebrew school. Watch over 50 videos of Cantor Sharlein following the Hebrew while reading & chanting prayers Temple Sholom style. Ask school staff for the student login.
---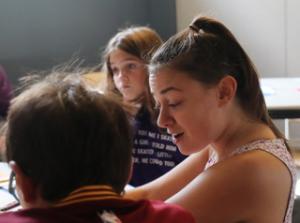 Jewish Education at Temple Sholom is an effort among educators, parents and students to make Judaism part of who we are. We embrace making educated Jewish choices that add meaning and holiness to our lives.
Overview of our program
News
February is Jewish Disability Awareness, Acceptance & Inclusion Month
---
Check out the February-March Temple Topics
---
Consider a legacy gift to
Temple Sholom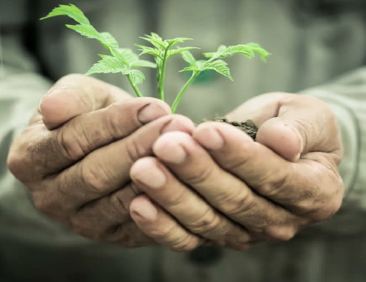 Your generous legacy gift to the Endowment will help ensure the future success and prosperity of Temple Sholom for generations. Pledge a legacy gift by March 1, 2021, and a beautiful matching donation will be added. More about this wonderful program.
Wed, February 19 2020 24 Sh'vat 5780