Religious School
Teen volunteers: The Madrichim are a big help. Read More
---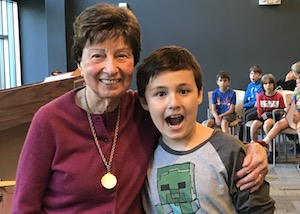 Hebrew Buddy of the Week is back! Our Hebrew school students learn tefila in duos, with an older student or mentor helping a younger one. Every week a pair is spotlighted and their picture is posted outside the Temple office. Congrats, Claire & Oliver!
---
Video prayer library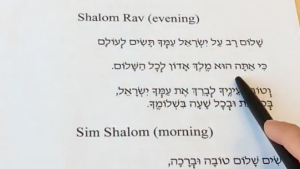 Students can use the video prayer library to master prayers they're learning in Hebrew school. Watch over 50 videos of Cantor Sharlein following the Hebrew while reading & chanting prayers Temple Sholom style. Ask school staff for the student login.
---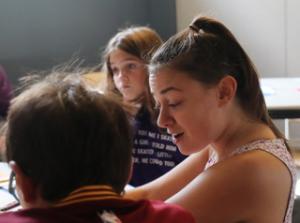 Jewish Education at Temple Sholom is an effort among educators, parents and students to make Judaism part of who we are. We embrace making educated Jewish choices that add meaning and holiness to our lives.
Overview of our program
News
Casino Night is coming! It's one of our biggest FUNdraisers of the year and it's Sat. Feb. 1, 6:30-10:30pm. Register by Jan 24 and get an extra $100 in chips. Learn more, register and see how to sponsor a table and donate prizes.
---
Check out the December-January Temple Topics
---
Meatloaves & Volunteers Needed: Drop off your fully cooked meatloaves to feed the hungry on or before Thursday, January 30th. Would you like to volunteer at St. John's on Jan. 31? Get in touch
---
Consider a legacy gift to
Temple Sholom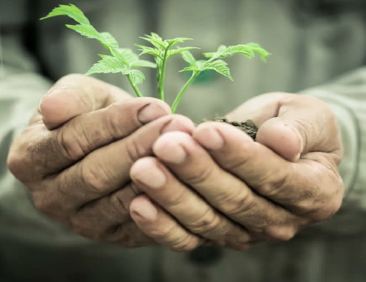 Your generous legacy gift to the Endowment will help ensure the future success and prosperity of Temple Sholom for generations. Pledge a legacy gift by March 1, 2021, and a beautiful matching donation will be added. More about this wonderful program.
Upcoming Events
Jan. 30 - Lunch with Rabbi Abraham. RSVP to the office.
Feb. 1 - Casino Night, 6:30-10:30pm. Learn more and register
Feb 9 - Blood drive, Temple parking lot, 9am-1pm. Key info
Wed, January 22 2020 25 Tevet 5780