Shanah tovah! May you have a sweet new year!
Religious School
Click here to read a letter of introduction from our new Director of Eduction, Limor Guttman.
The 2022-2023 Religious School calendar is available. Check it out here
The new Religious School Parent Handbook is available. Check it out here
Video prayer library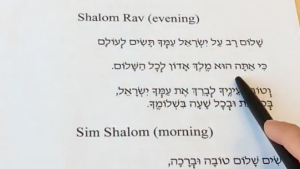 Students can use the video prayer library to master prayers they're learning in Hebrew school. Watch over 50 videos of Cantor Sharlein following the Hebrew while reading & chanting prayers Temple Sholom style. Ask school staff for the student login.
---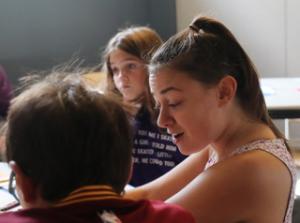 Jewish Education at Temple Sholom is an effort among educators, parents and students to make Judaism part of who we are. We embrace making educated Jewish choices that add meaning and holiness to our lives.
Overview of our program
News
Every Voice, Every Vote Campaign
---
JOIN THE CONVERSATION
What are your fellow Temple members talking about?
Connect with your fellow Temple Members in our new Members-only Facebook group - see who's going to be at the next event or Shabbat service, share tips and recipes around holidays, find someone for a pickup tennis match. Search for 'Members of Temple Sholom' and request to join. Once you're in, you can invite your TEMPLE friends to join us!
---
WORSHIP WITH US IN PERSON AND ONLINE
Our community gathers for Shabbat both onsite in our sanctuary and online. For more details and links to connect to worship services online, please visit our Streaming Services page. Services are at 7:30pm unless otherwise noted.
---
Temple Topics January/February issue
Catch up on the latest with the January / February edition
Plus - Temple Topics archive
---
Jewelry Sale Fund Raiser
Custom-designed, hand-crafted necklaces to support Temple Sholom, these unique, upcycled pieces were donated by popular Artisan Fair vendor, 7 Artisan Street. 100% of the proceeds go to Temple Sholom. Shop now!
---
Login to the website, do cool stuff:
Did you know you can pay your Temple Mishpahka dues, sign up for events, make a donation and more - IF you sign in to the website.
Plus, for security reasons, links to remote activities are now on members-only pages.

Learn how to login
---
We're Here for You
Rabbi Abraham, Cantor Sharlein and the office staff are available by phone or by email. If we can help with anything ….even if you just want to say say hello, please reach out by email (using the links above) or leave a message on their voice mail via the office phone.
---
Consider a legacy gift to
Temple Sholom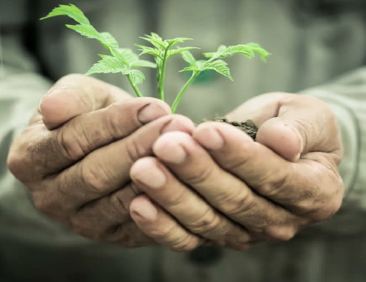 Your generous legacy gift to the Endowment will help ensure the future success and prosperity of Temple Sholom for generations. Pledge a legacy gift by March 1, 2022, and a beautiful matching donation will be added. More about this wonderful program.
Events
Yom Kippur Services
Kol Nidre (Evening Service) - October 4, 7:30pm
Family Service* - October 5, 9am
Yom Kippur Shacharit (Morning Service) - October 5, 10:30am
Minchah (Afternoon) Service - October 5, 2:00pm
Yizkor (Memorial) Service - October 5, 5:15pm
N'ilah (Concluding) Service - October 5, 5:45pm
* Open to all - please join us!
High HolyDay Donation Opportunities
Temple Topics High Holiday Message
Wed, October 5 2022 10 Tishrei 5783