Religious School
The new Religious School calendar is available. Check it out here
The new Religious School Parent Handbook is available. Check it out here
Video prayer library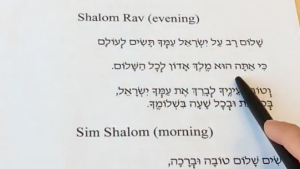 Students can use the video prayer library to master prayers they're learning in Hebrew school. Watch over 50 videos of Cantor Sharlein following the Hebrew while reading & chanting prayers Temple Sholom style. Ask school staff for the student login.
---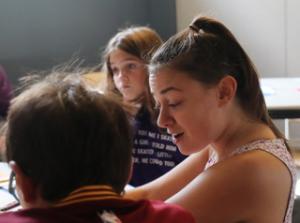 Jewish Education at Temple Sholom is an effort among educators, parents and students to make Judaism part of who we are. We embrace making educated Jewish choices that add meaning and holiness to our lives.
Overview of our program
News
Temple Sholom is participating in Giving Tuesday by raising awareness of opportunities to give back- both in our synagogue community and the community at large. Join us and commit to JUST ONE THING. Committing to just one thing makes a real difference. Learn more and donate
Temple Topics is back: Catch up on the latest with the November / December edition
Plus - Temple Topics archive
WE ARE OPEN!!
Temple Sholom is open and we are resuming in-person functions and services! The office has re-opened with somewhat altered hours. Services with singing have resumed in the sanctuary. Meetings, life-cycle events and social events can again happen at Temple Sholom. Learn more.
Job opening at Temple Sholom: We are looking for a Temple Administrator to oversee the synagogue's day-to-day administrative functions, 25-28 hours per week. If you or someone you know is a self-starter with administrative experience, interested in a meaningful role in our community, please read more.
WHY JOIN A TEMPLE DURING TRYING TIMES Now, more than ever, people need people. Learn more
Worship with us in person & online: We are streaming Shabbat services for those that are not able to be in-person. Watch services and follow along with an online prayer book. Services are at 7:30pm unless otherwise noted. There are no Saturday services at this time.
Jewelry sale fund raiser -
Custom-designed, hand-crafted necklaces to support Temple Sholom, these unique, upcycled pieces were donated by popular Artisan Fair vendor, 7 Artisan Street. 100% of the proceeds go to Temple Sholom. Shop now!
Login to the website, do cool stuff:
Did you know you can pay your Temple Mishpahka dues, sign up for events, make a donation and more - IF you sign in to the website.
Plus, for security reasons, links to remote activities are now on members-only pages.

Learn how to login

We're here for you: Rabbi Abraham, Cantor Sharlein and the office staff are available by phone or by email. If you need anything or can help with anything….even if you just want to say say hello, please reach out by email (using the links above) or leave a message on their voice mail via the office phone.
---
Consider a legacy gift to
Temple Sholom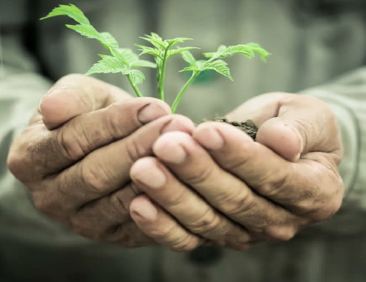 Your generous legacy gift to the Endowment will help ensure the future success and prosperity of Temple Sholom for generations. Pledge a legacy gift by March 1, 2022, and a beautiful matching donation will be added. More about this wonderful program.
Events
Lego Night is back!
Thursday 12/2, 6-7:30 pm. Bring your kids to build amazing creations and celebrate Chanukah with your Temple Sholom community. Invite your friends to share in the joy and join us. RSVP by Monday, November 29 here or call 908-889-4900.
Temple Members (adults and teens/tweens): Sign up to help out here.
Please check our full calendar for more events, cancellations and changes to online venues due to the coronavirus pandemic.
Mon, December 6 2021 2 Tevet 5782