Worship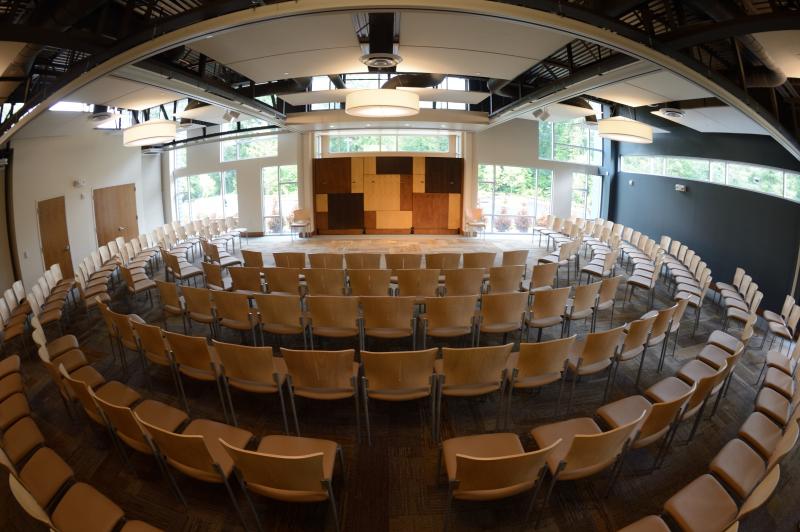 Shabbat is a time of joy. We celebrate either the week that we have just passed through, or the opportunity for rest and renewal. We come together as a congregation to fashion our individual prayer into a chorus. Our prayerbook contains the collected voices of our people's interaction with the Divine for thousands of years. Some of the words are new, some are old, some are timeless. Each prayer reflects a different theology, a different way to relate to ourselves and to our higher aspirations. We are named Yisrael - the one who struggles with humanity and God. As we struggle with our own personal beliefs and difficulties through the medium of the Jewish worship service, we strive to understand our world, to bring ourselves closer - one to the other, and to reach God.
CLICK HERE for links to stream services.
Our Shabbat services are on Friday nights at 7:30pm, except for the last Friday of each month when we gather before services for a nosh at 5:30pm and a Sunset Service at 6pm (open to all!).
Fri, December 1 2023
18 Kislev 5784
Fri, December 1 2023 18 Kislev 5784